A Simple Call of Duty: Modern Warfare 2 Hack Gives PC Players Access to Locked Modes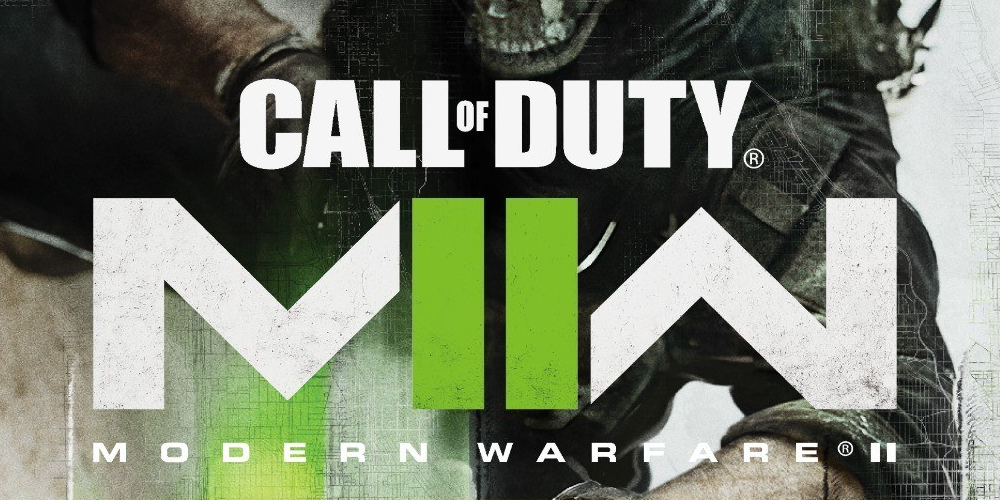 Many new and much-anticipated video games offer their players early access to spike their interest, enhance engagement, and get valuable feedback that can help make the product better. Call of Duty: Modern Warfare 2 by Activision is no exception – the campaign part is out and available to early players who preordered the game. The rest of the content will remain locked until the public release of the full game. However, the most impatient ones have already figured out a way to access restricted content, including the Firing Range mode and the Gunsmith customization options, and gain an insight into the new weapons and camouflage.
The Firing Range mode gives users a chance to test the game's weapons on dummies to see how different firearms behave in terms of recoil and how easy they are to manage. That said, the feature seems to still be in the works, as many of the much-needed things, like damage numbers, are missing.
The Gunsmith mode is where players can design their guns to a tiny detail and customize those using various attachments and cosmetics. However, there is no way of knowing what the unlock requirements for any of the new weapon customization options will be.
If you do not want to take our word for it and also refuse to wait till October 28, 2022, when the game is finally available to everyone, here is a little trick to help you experience both modes right now. Be informed, however, that the hack works for PC users only. When playing the PC version of Call of Duty: Modern Warfare 2, tap the F6 key. Doing so should unlock the Firing Range and the Gunsmith features immediately. Just remember that the locked modes are inaccessible for a reason, so do not complain when you run into a glitch or a bug.
Have you given the Firing Range and Gunsmith a try yet? What do you think of the early access practice? Speak up in the comments below this post!