Fortnite Adds Loveless to the Getaway Gang in September's Crew Pack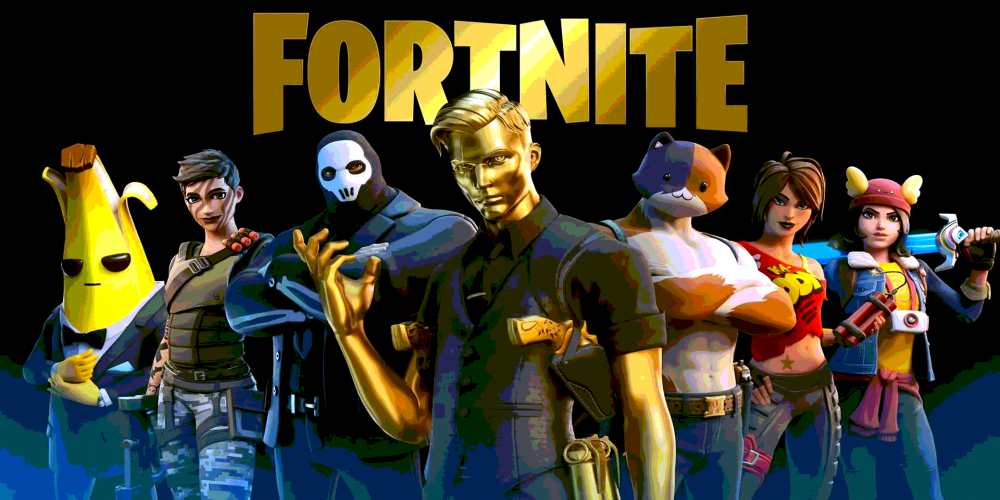 Fortnite Crew is the subscription that always brings something new to the table. The September's Crew Pack will traditionally feature a lot of content, and among them, there will be a new cosmetic set that looks very superheroic. Meet Loveless, another member of the Getaway Crew, so white and futuristic in her appearance.
The Getaway Gang is a set of cosmetics that makes your character look like one from a heist movie. Loveless is the newest member of the crew and is only available to those with Fortnite Crew subscription. This exclusivity is worth this due to sleek design and customizability. Loveless can have four different styles, inspired by the four card suits.
The image would not be complete without an exclusive bling named The Calling Card. It is a face card available in two variants: King of Diamonds and Queen of Hearts. Every time you open a chest while wearing the Loveless skin, the bling spins.
If Loveless resembles you something, you may be right. She can be seen as the female version of Wildcard, the skin that premiered back in 2018 and is now reshaped but not deprived of its key features. Card styles are also something Wildcard and Loveless have in common. If you have Wildcard in your locker, missing out on Loveless would be unforgivable.
Loveless isn't the only reason to become a Crew subscriber. The regular pack also includes lots of exclusive emotes, a skin set, as well as Battle Pass, access to Save the World campaign mode, and 1,000 V Bucks. If you're disappointed with Fortnite Crew but want to keep your Battle Pass for the next month, you can use these V Bucks for this.
Are you a Fortnite Crew subscriber? If so, what do you appreciate the most about the subscription? Would you recommend it to those not so into Fortnite, if it changes the experience? Let's discuss it in the comments, but don't be loveless and respect each other!