Frontier's Share Price Drops 40% Following Poor F1 Manager 2022 Sales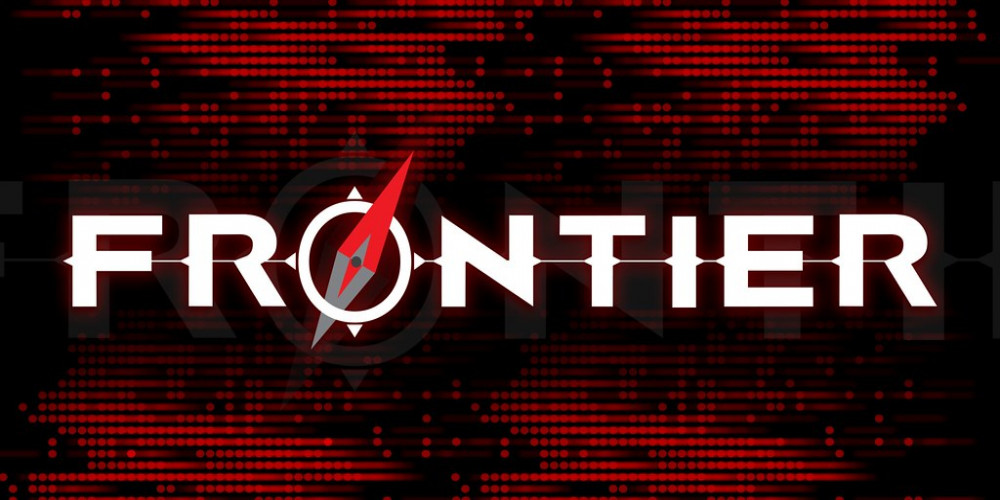 Frontier Developments, the video game company behind the popular Elite series and the management sims like Planet Zoo and Planet Coaster, recently announced that its share price had dropped 40% due to the underperformance of its most recent release, F1 Manager 2022, and weaker than expected sales across its whole portfolio during the holiday season.
The game, which was released in the summer of 2022, has sold over 600,000 copies which is below the company's expectations. Frontier attributed the "player price sensitivity" to worsening economic conditions as the likely cause of the weak sales.
Frontier also stated that while player engagement was strong at the time of release and during the initial period, sales performance during key holiday season price promotions fell "materially below original expectations". As a result of the disappointing sales, Frontier no longer expects to meet its prior sales and profit guidance for the current financial year.
The disappointing sales of F1 Manager 2022 have had a significant impact on Frontier's share price and the company's overall performance.
The share price dropped 40% following the announcement, and the company is now looking to focus on improving the performance of its other games and ensuring that further titles are successful. Frontier is now looking to make the necessary changes to ensure that its future releases are successful and that its share price recovers.