Google Wallet Finally Arrives in Japan After Nine-Month Delay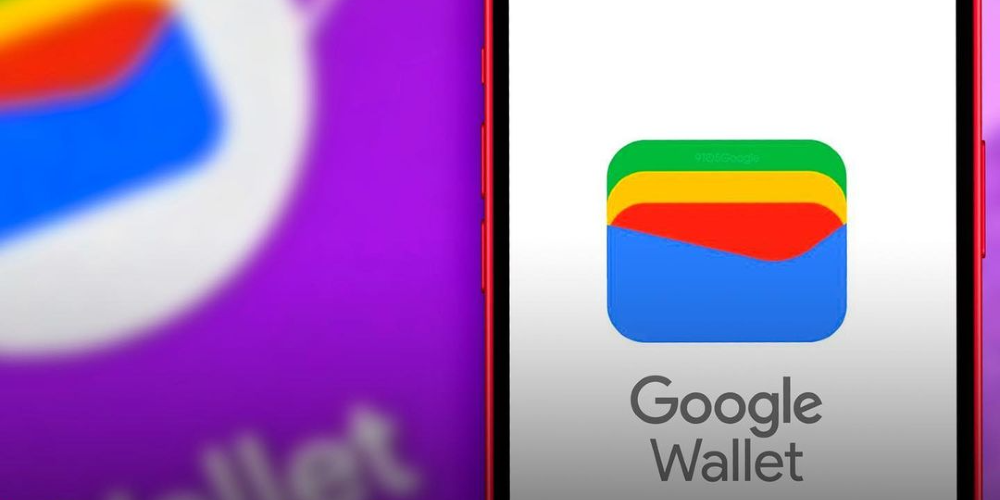 After months of waiting, Google Japan has finally announced the arrival of its new mobile payment system, Google Wallet. The service was previously available in most parts of the world except for the US and Singapore. It marked a major change from its predecessor, Google Pay – and now it's finally arrived in Japan after nine long months.
The news comes as a welcome relief to Japanese customers who have been waiting for this feature since late last year. The transition details left out one country at that time: Japan was marked with a "coming soon" tagline, which meant it had to wait longer than other countries with similar services before getting access to the app. However, now that it's here, users can look forward to an easier way of managing day-to-day transactions from their smartphones.
For those unfamiliar with how Google Wallet works, it essentially allows users to store payment information securely and use it for making purchases online or in stores without having to enter any additional data every time they shop or pay bills. Additionally, there are also features like loyalty program integration and rewards point organization which make using the app even more convenient. In addition, consumers will have access to real-time notifications when payments are made or received, providing extra security against fraudsters or accidental double payments due to incorrect invoicing information being used by merchants themselves!
To start using Google Wallet, all you need is an Android smartphone so you can download and install the application on your device – no additional hardware is required! Once set up correctly, you'll be able to quickly send money between contacts just by entering their phone number into your contact list – no need for extra steps such as bank account numbers, etc., which makes things far more streamlined compared to traditional methods like cash transfers through banks or post offices etcetera respectively!
In conclusion, it's wonderful news that after nine months of waiting, Japanese citizens now have access to one of the most popular mobile payment services – Google's own wallet platform, allowing them a faster and more secure way to shop both online and offline than ever before!