Google's Upcoming Pixel 7A has Put Apple and Samsung on Edge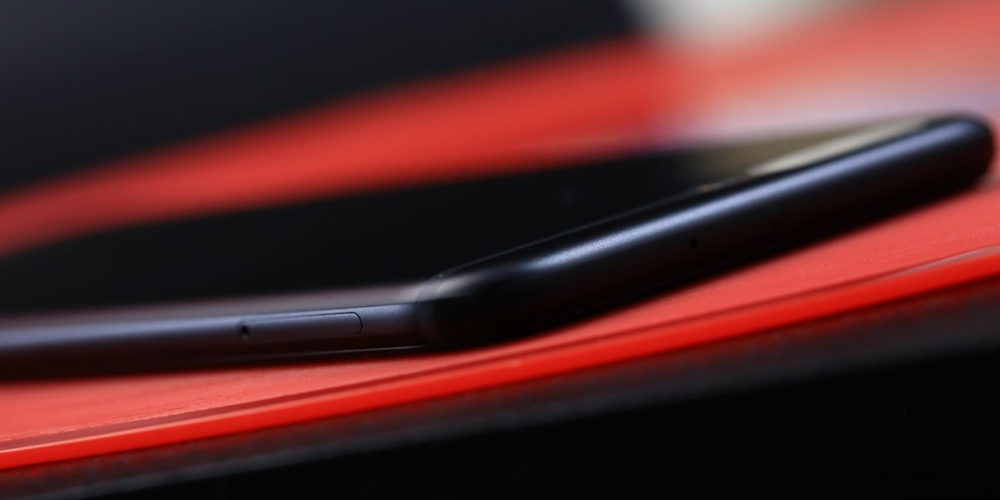 At the moment, Apple's iPhone SE and Samsung's Galaxy A series are considered the best-selling smartphones in the middle-class segment. However, if we consider their prices, it may turn out that their offer is far from the most profitable. This will become especially true in 2023 when Google is rumored to release the new Pixel 7a. A lot of details about this new smartphone have leaked online, and even based on this information, it looks extremely promising. Another lucky coincidence will be that it will be released much earlier than its main competitors.
Kuba Wojciechowski, a developer involved in the upcoming release of the smartphone, was poring over Google's code and learned the news that stunned everyone. If this turns out to be true, then what Google offers is many times better than the offers from Apple and Samsung for big money. A 90Hz display, upgraded camera, and more make the Pixel 7a one of the best models Android has ever seen. With such a smartphone, Google will easily be able to overtake all competitors.
Another interesting feature for the Pixel 7a should be the primary camera sensor, which would be part of the Sony IMX787, released in 2022. Also, it will have sensors for the selfie camera and for the ultra-wide-angle camera, which were in the Sony IMX712 model. And this is a weighty argument in favor of Google's strategy. But it is important to understand that in order to be on an equal footing with such giants as Apple and Samsung, it will take a lot of time and smart ideas. Over the past decade, only Xiaomi and Huawei have been able to be successful in this endeavor.
What are you waiting for in the new Pixel 7A? Will this smartphone manage to become one of the best-selling in its price segment? Please share your thoughts below.