Meta Is Exploring New Ways to Monetize Videos to Introduce New Types of Advertising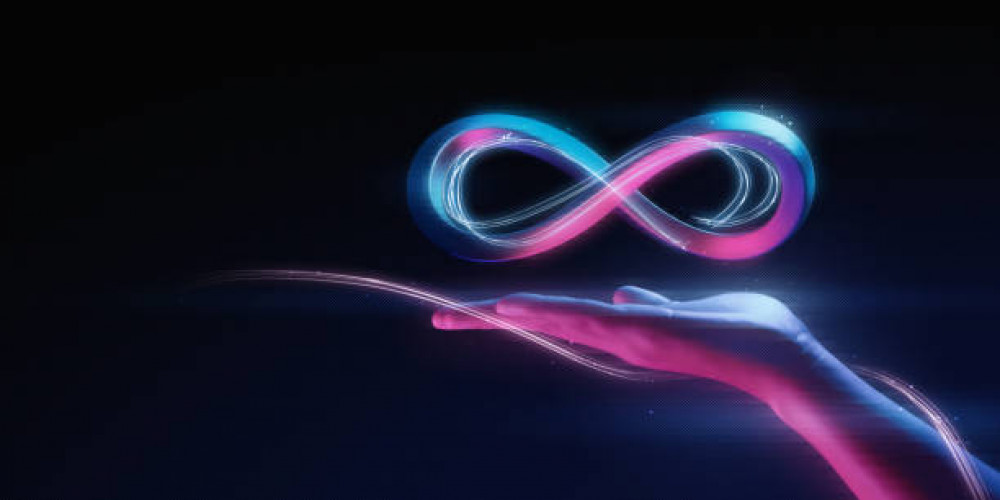 Meta has identified as its key development this year the introduction of new ad formats that will create new sources of income for products through more convenient short-length videos, as well as improved business messaging. In a blog post, Meta, the parent company of Instagram and Facebook, said, that it is testing a new video ad format, which is a "post-loop" video. The same message in the post claims that this is a new ad-oriented view of Reel, which is a horizontal scrollable carousel with 2 to 10 images.
The Meta executives specifically emphasized in their statement at the press conference that such a strategy with the introduction of new types of advertising will serve as a great impetus for improving the quality of videos from creators who will be much more interested in having the audience watch their content, for which they will receive additional profit. Vice president of Meta, Nada Stirratt said that with the growing number of users of the application, creating bigger and better content monetization methods is a priority for the company.
Of particular note is a radical new approach to advertising using artificial intelligence, which will allow you to create chats between companies and potential customers directly. With the help of new algorithms, Meta will be able to determine those customers who are most likely to make a purchase.
Meta said that now artificial intelligence will more accurately determine the target audience thanks to the global processing of data from internal research. And there will also be a number of new interactions with advertising, for example, using the 'Explore' tab, the user himself can search for advertising.
Do you find the new types of advertising from the Meta effective? Would you be interested in finding ads using search? Please share your thoughts below.