Meta Offers More Features Inside VR Horizon Worlds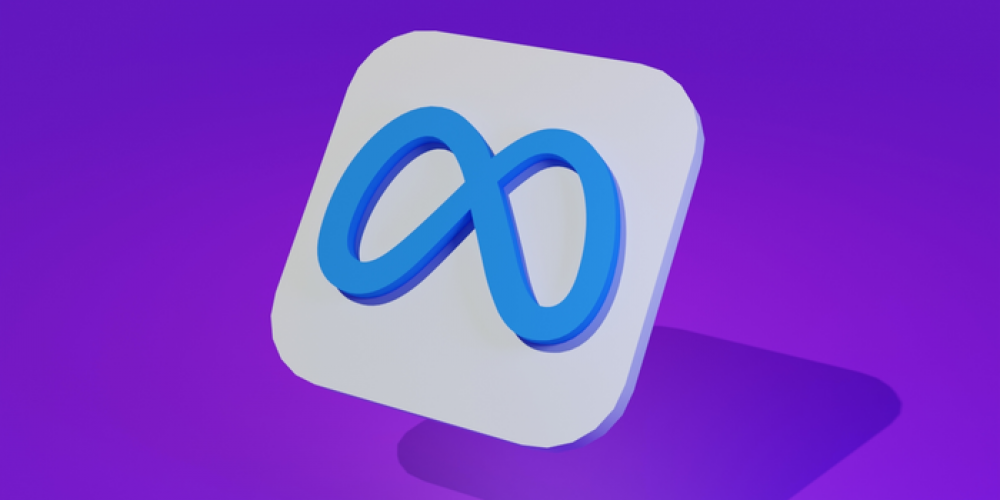 Meta is trying hard to attract more users into its VR world. Yet, many users still don't know what the metaverse is, don't want to buy VR glasses, and don't see the point of meeting their friends inside the VR. To reveal all the opportunities the new world provides, Meta created their vision of "Wendyverse", the place for Wendy's fans.
It looks like metaverse is the perfect place for branded content. Whether it can attract more users to join it, is yet unknown. Meta has shared the joyful picture from the VR Horizon Worlds that welcomes you to the place called Wendyverse. It is a perfect example of how one brand can recreate its popular place from reality in VR. The place was developed by Wendy's company. Users can join it and explore everything it can offer. You can even arrange a meeting with each other at Wendy's while still staying at home. The map is interactive but limited.
In the official statement, Meta said that Wendy's launched its VR space on April 2. The company designed the place inside the Horizon Worlds with the help of the Meta team. Every user who has Meta Quest 2 device can now travel to Wendy's. The restaurant welcomes everyone to come and join all the fun, although you will not be able to eat or drink anything for real. Still, nobody stops you from finally walking behind the counter, if it is one of your oldest dreams. You can welcome your friends to share this experience with you.
This can be the first brand that created its personal spot within the VR world in Meta's widely promoted service. The company offers wide possibilities for businesses that want to join them. In the future, they plan to connect VR and real-world purchases. The items you can check out in VR will be available for you in reality.
What do you think about the VR experience for businesses? Do you want to try a new outfit via metaverse? Share your thoughts in the comments below.