New Update for Call of Duty: MW2 Brings Back Attachment Customization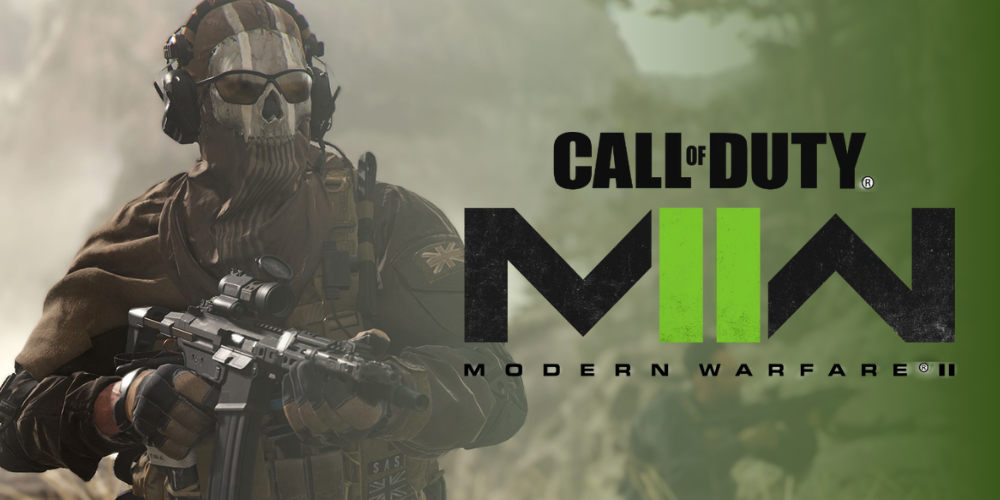 Studio developer of the Call of Duty games, Infinity Ward, introduced a feature that was previously unstable for many scenarios in the latest update for Modern Warfare II. In its official Twitter post, the company announced that attachment tuning is back in the game. Additionally, all the changes to the game that were made in the new patch were outlined.
After the game was tested by a number of experts and regular players, it was found that the new weapon attachment tuning does not lead to a game crash. This fix is part of a new patch that takes up about 1 GB on PlayStation and 40-50 GB on Xbox. In addition to the above problem, the patch fixes the problem with freezing and frame rate drops. So, the game performance in general will be better now.
Infinity Ward is very quick in resolving problems in Modern Warfare II since this game is the most successful project of the company. The official release of the game was on October 28, and in the first three days, it earned a record 800 million dollars. Such a bright start was truly unprecedented, as it eclipsed the previous 2011 record where Modern Warfare 3 earned $755 million in the first five days. Given such an impressive income, the developers are doing everything to improve and fix the game as quickly and efficiently as possible. That is why the new patch solves all the problems that players have previously complained about and brings a lot of convenient updates. It is worth noting that the next project of the Call of Duty universe called Warzone 2.0 will be released on November 16 and promises to be very successful.
Do you like Infinity Ward's responsible approach when troubleshooting games? Have you played Call of Duty: MW2 since the release of the new patch? Please share your opinion below.