Pokémon Scarlet and Violet Hint at a New Pokémon. Not Much to See… So Far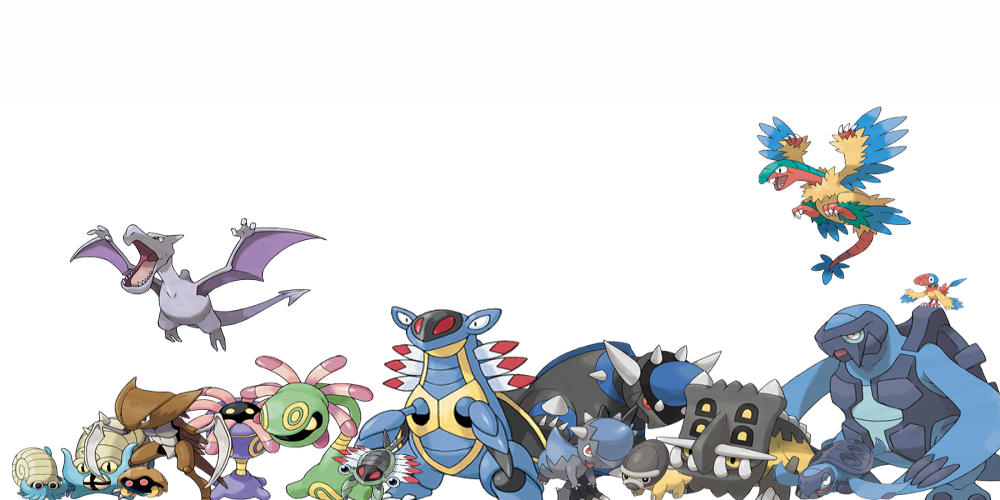 The upcoming Pokémon Scarlet and Violet game duo has already gained a lot of attention. Not are only the differences between the two quite interesting to find. They are also interesting by the gameplay in the open world. But the most exciting thing about every Pokémon game is the Pokémon species it features, and here Starlet/Violet can come with a surprise.
It's already known that players will start each game with three Pokémon, named Sprigatito, Fuecoco, and Quaxly. Their names may sound a bit Spanish, which is logical: the region of Paldea where the game takes place is a fictionized take on the Iberian Peninsula. So do the names of the academies your character, a Pokémon trainer, will enter: in Scarlet, it's Arancia (orange), featuring Professor Sada, and in Violet, it's Uva (grape), with Professor Turo.
There will be also a Legendary Pokémon in each game. For Scarlet, it's Koraidon, and for Violet, it's Miraidon, both serpentine, and each wearing the namesake color of the game. The most interesting Pokémon to appear, though, hasn't been fully revealed yet. We don't even know its name; the only thing that has made it out is that it's an engine-like species, a treat for techno maniacs.
It also has something to do with a Starmobile, a battle car that has never been seen before in Pokémon games. The Starmobile will appear alongside the final boss in one of the storylines, and while it seems unusual, the story may come up with some explanation (as long as you need Pokémon games to be logical). The artwork that has been out shows us that Starmobile has a tongue and a pair of eyes, which means it's animated in the game.
What type of Pokémon will it be? What else about Pokémon Scarlet and Violet makes you curious? What about the starter Pokémon, the new Legendary ones, or the open-world setting? Let's share our hopes and expectations down here in the comments!