Spotify Takes Inspiration from TikTok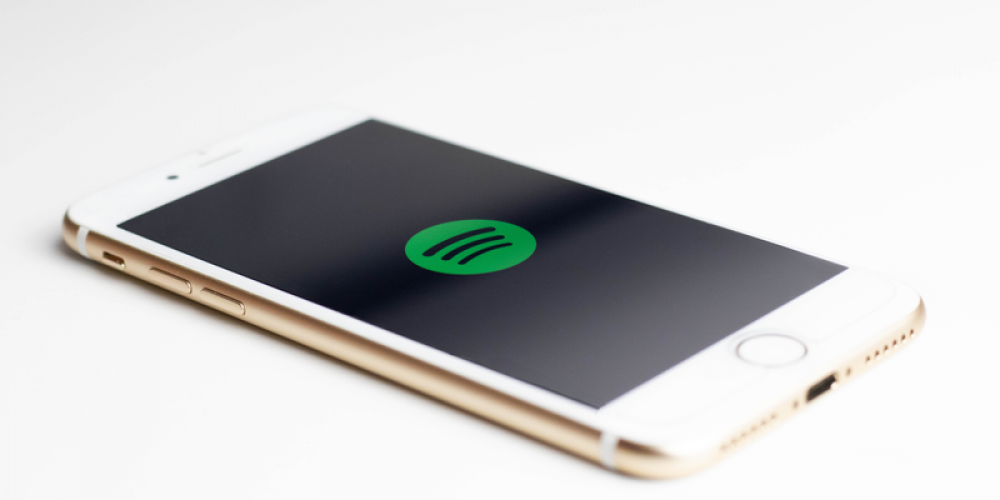 Spotify is currently working on the new podcast feed. The leaked photos reveal that the news feed is heavily inspired by TikTok. Since the work is still in progress, there is no official information on when we can expect the new feed.
Spotify is trying to attract a bigger audience while competing against other social media networks like YouTube and TikTok. The company is still on top of the charts when it comes to music streaming. However, its podcast's display is constantly under numerous complaints by users. The company is trying to make it more user-friendly. Last year it even bought the Podz platform to discover the podcasts with ease. The new service costs only $50 million to Spotify. While they got rid of the name, Spotify kept Podz technology. Currently, they test the UI on their users.
Developers added a new button on the toolbar. It starts the feed of the podcasts in TikTok style making the searching process for Spotify users more user-friendly and simplified. If you have ever used TikTok before, you will quickly notice the familiarity with the new feed offered by Spotify. You will also be able to navigate through the feed without extra tutorials, which is good news.
If you don't have a TikTok profile, all you have to do is to swipe up the original list of the podcasts. Each podcast starts to play once it appears on your screen. This way you can check out each of them during the 60 seconds. If you want to go to the podcast to listen more you can tap it or just save it to listen to later. Spotify successfully implemented the Podz algorithm and now tests it on a limited group of users. Podz mechanism is looking for the podcasts that you may like based on your preferences.
Do you want to take part in beta-testing of podcast feeds on Spotify? Do you have your favorite podcasts there? You can share their names in the comments below.