The Witcher 3 Mods Continue to Amuse Audience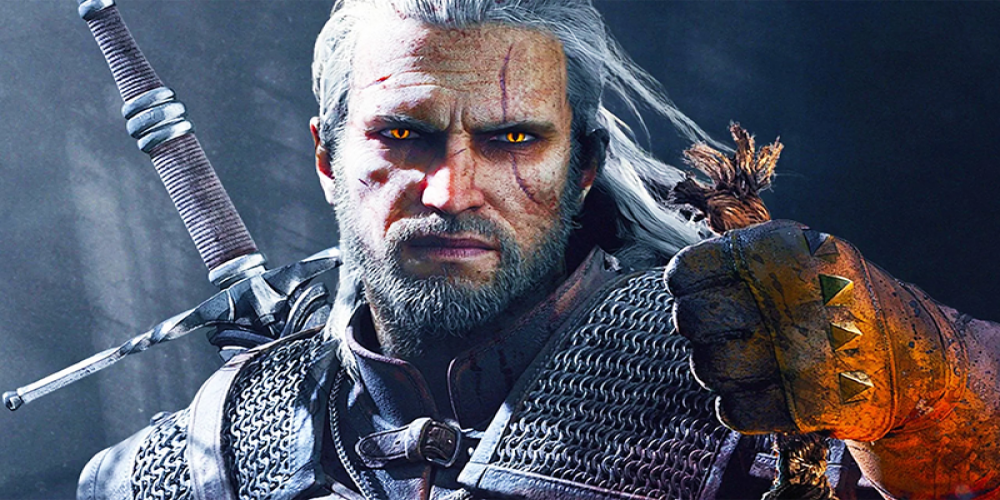 The Witcher 3 game proved to be widely popular around the world. Whether the main secret to success is in the popular TV show or the ability to be creative is still unknown. Meanwhile, The Witcher 3 fans continue to create new mods to entertain each other.
Some mods may be highly sophisticated and well-developed, while others are just odd. One of the latest mods reveals multiple Geralts have fun by running together. They travel around the Toussaint countryside in the expansion called Blood and Wine.
The game has an incredibly friendly and creative community of players. They love to share mods they keep creating for 7 years in a row. Some of them offer new outfits, others add more challenges or visual changes. The game is still in demand, partly due to its highly active fan base. While the latest mod that offers dozens of Geralts traveling to gather can be considered entertainment, it adds a new level of difficulty. While the Witcher is traveling across The Continent, his identically looking companions are hard to keep up with. Anyways, they all look hilarious to the audience. The fun continues when some of them are getting stuck in the trees.
Now you have to not only watch for your own safety, but for the safety of other Geralts around you. Many players believe it can be compared with the School of the Wolf when you have to train young witchers. Now you have to train multiple Geralts to behave and watch their steps. Players have already jokingly called the mod "School of the Wolfpack".
It is not the first Witcher 3 mode that was made to entertain players. Developers of the original game usually appreciate their modding community. They continue to support creative fans.
Have you already checked out the new mod? Do you want to run in the pack of Geralts? Share your thoughts in the comments below.