Twitter Opens Professional Profiles to Everyone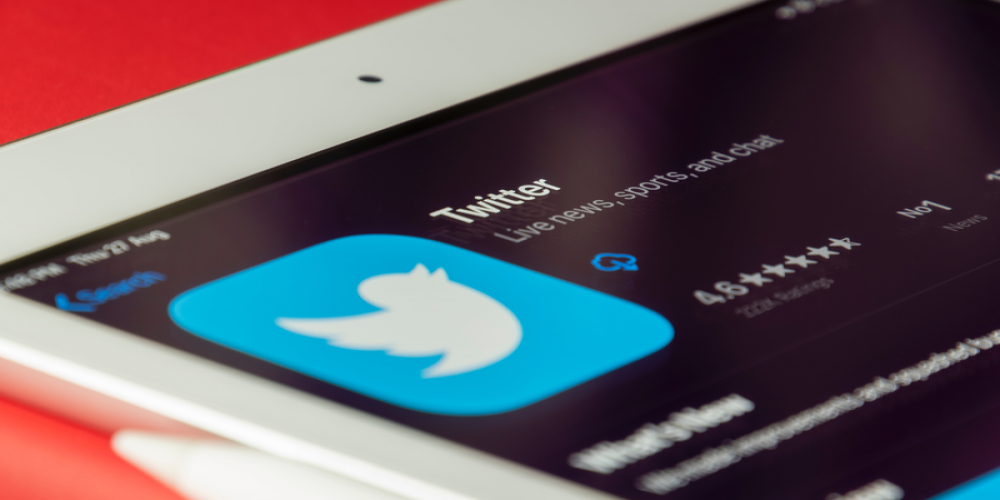 Recently, Twitter decided to make Professional Profiles an open feature for every user. Those who want to update profiles can do it without any obstacles. All they have to do is to change the settings.
Twitter has shared the good news with its audience via its official page. The service is available for users around the world. Professional Accounts are the newly presented tool that extends users' experience there. You can convert your original account into an updated one. Once the process is finished, you receive extra tools like a newsletter module for Revue newsletter owners, product listings, and even a display of business information.
One of the biggest social networks began the active testing of the service back in April 2021. They offered a few big companies to take part in trials as beta-testers. Once the first positive reviews came back, Twitter added more popular brands. Last September it was rolled out for every applicant from the list.
This April Twitter decided to remove the required approval on conversion. Now users don't need to receive any permission to make a Professional Profile. You will find the upgraded version in your settings. If you don't know how to do it, but want to have extra features, here is some instruction for you:
Go to the profile settings or just open the sidebar at the Home in the app;

Scroll the information until you will see the Twitter for Professionals. Tap it. If you are in the profile settings there will be a "Switch to Professional" option;

Choose the flow and press "Get Started";

Select the account's category and tap "Next";

Choose "Creator" or "Business" and move further;

That's all. You have your Professional Account now.
Have you already checked out the new option? Do you need Professional Account on Twitter? Express your thoughts in the comments below.