WhatsApp for Android to Reintroduce a Camera Shortcut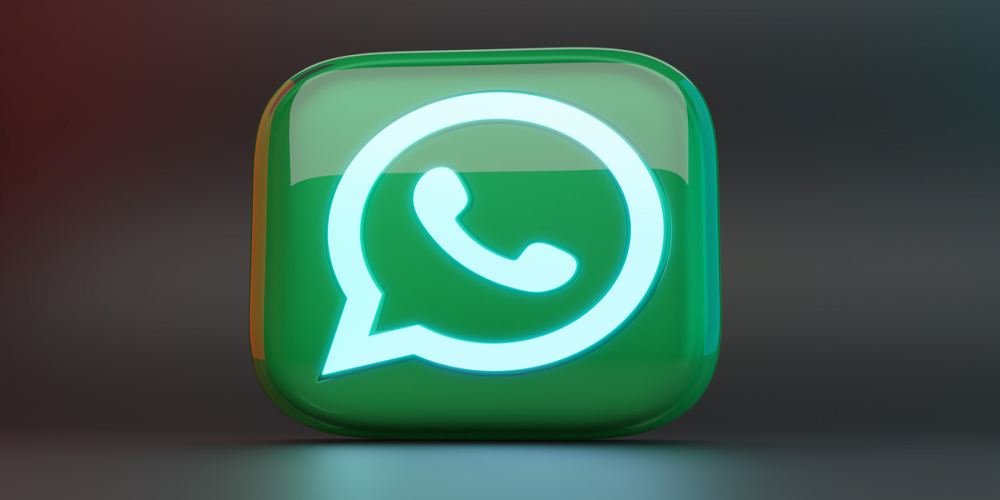 If you track what happens with WhatsApp Beta, you may have been surprised on reading that the new Communities tab replaced the camera shortcut in the previous update. How do you quickly access the camera in WhatsApp now? The question is not answered yet, but Meta is working on it, and the shortcut will soon be available again.
It came as a surprise, especially to those who liked to take photos right within the app and share them, instead of saving them to the gallery. Now taking and sending pictures has become much more complicated for those on WA Beta for Android, and the Communities tab does not seem as necessary as quick access to the camera. How did it come unnoticed?
It didn't, though. The next update (2.22.19.7) will reportedly bring the shortcut back to the main screen, though it won't appear where it used to be. The new place for the camera shortcut will probably be on top of the screen, next to the search icon. If the feedback is positive, though, the change may make it to the stable release version as well.
WhatsApp is known for its love of small updates which accumulate and change the experience unnoticeably for most users. This change, though, anything but went unnoticed. The backlash was softened by the fact that this is a beta version anyway. But many users didn't find this beta than it used to be.
It's not clear whether this change will also make it to the iOS version. So far, in the stable release the camera is still where it used to be. The same applies to the stable release versions for Android, though this may change with the next update.
Though it doesn't move the camera shortcut too far away, this will still be unfamiliar to many. If you use WhatsApp Beta for Android and have encountered this issue, what did you think about it? Will it be comfortable for you to access the camera from the new place? Tell us what you think about it in the comments!