YouTube Offers New Feature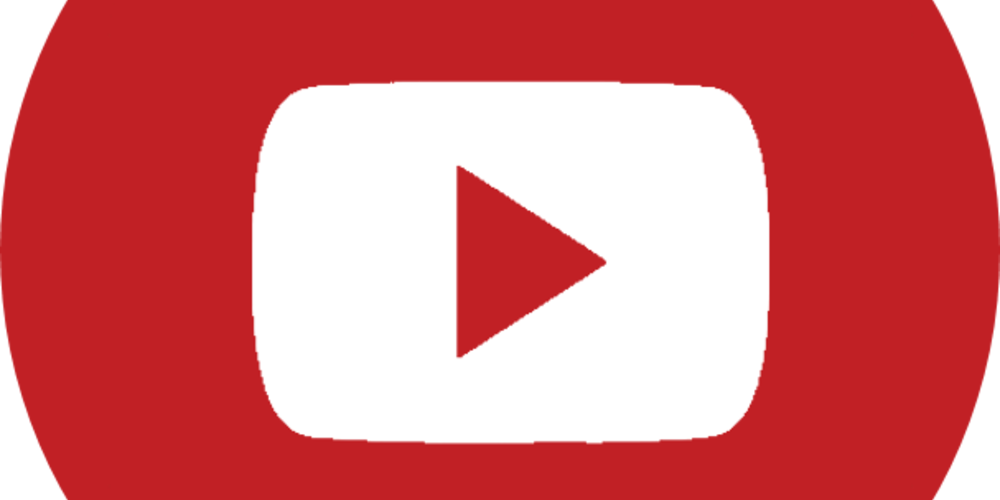 The correction feature will be useful for creators. YouTube developers have recently introduced a new feature called Corrections. It was made to correct mistakes inside the content and to add there anything you want. These corrections will be visible in the info cards.
The new feature was recently introduced by YouTube. It is called Corrections and it is a mighty tool for all content creators who need to fix the problem inside the video that was already published. If the content owner needs to add more information to the downloaded video, this feature simplifies the process. Creators can also correct the written text they have originally placed on the channel. The card with correction info appears in the right-hand corner at the top of the video and users will be able to see it by clicking on the icon. Creators can explain the situation and bring corrections there. You don't need to delete and upload the same video just to make small corrections if you have them.
Creator Insider channel offers a new video with details about the feature. Creators now can use the feature to provide more details and new information to the video. Google has already explained the procedure and how it works. Creators who want to use the feature need to type Correction in the description of the video and make a timestamp (00:00). Now they can place the explanation to anything that is corrected. The section with an explanation will be available right inside the video, at the exact moment the content creator chooses. When the audience watches a specific time period of the video the correction card appears in front of them.
What do you think about the new change that YouTube developers provide? Do you create the content there? You can share your opinion about this change in the comments below.