Unleashing Digital Narratives: Exploring the Best Blogging Platforms for Your Stories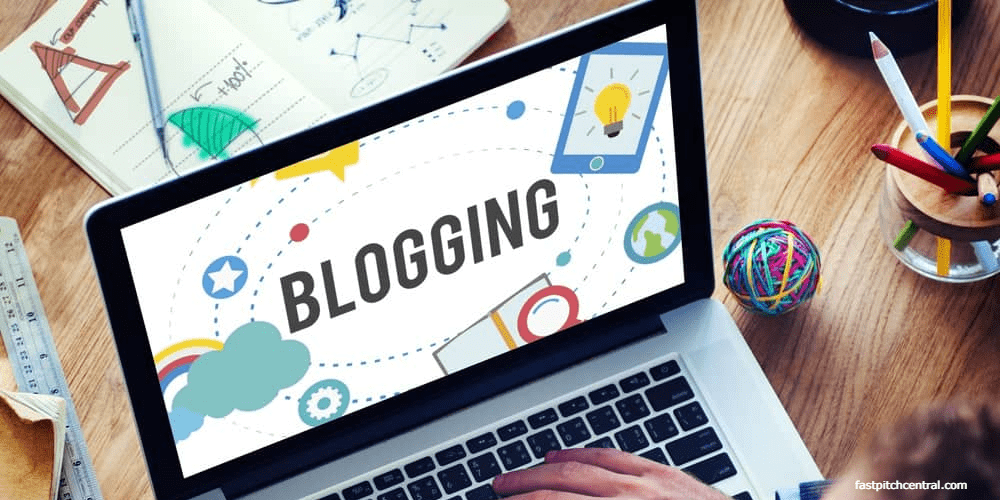 In today's digital world, blogging stands as a powerful medium for expressing ideas, sharing insights, and building an online presence. It serves various purposes - it may be a personal diary for some, a platform for sharing their expertise with others, or a strategic business tool for cultivating relationships with customers. But before the writing process begins, each blogger faces a crucial decision: choosing the right blogging platform.
The chosen platform lays the foundation for the overall blogging experience, influencing its design, functionality, and versatility. With an array of options available, each offering different features and catering to various levels of tech-savviness, this choice can become overwhelming. To simplify this process, we've created an extensive guide that explores the top ten blogging platforms. Whether you're a novice looking to share personal experiences, a business aiming to amplify online visibility, or a professional writer concerned with flexibility and control, this guide has got you covered.
---
1. WordPress.org
Without a doubt, WordPress.org is a giant in the world of blogging platforms. It offers a high degree of control and power to its users – it's open-source, and changing the source code and capturing the precise visual and functional elements you desire becomes possible. From a beautiful portfolio to an e-commerce store or a tech blog, you can create virtually anything with WordPress.org. Its reliance on themes for the design and plugins for additional functionality brings diversity and flexibility to the table.
---
2. WordPress.com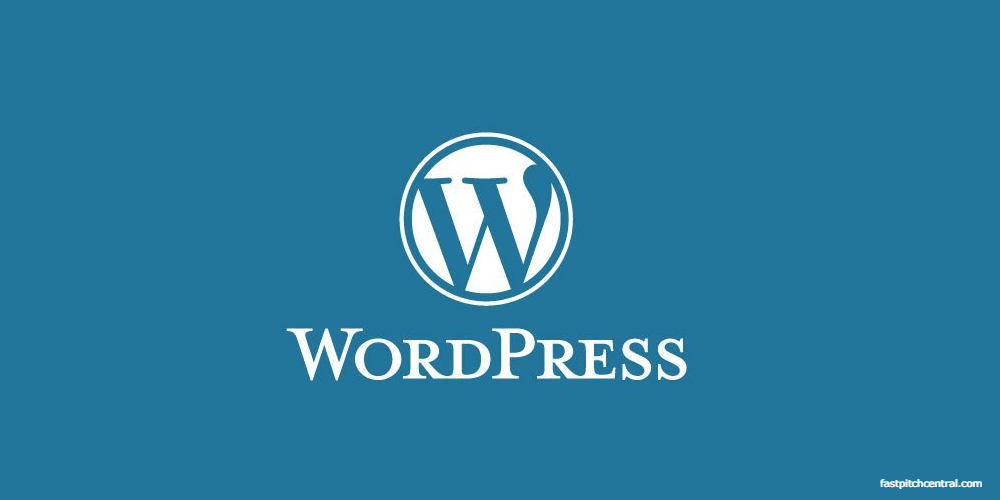 Do not confuse WordPress.com with WordPress.org. Unlike WordPress.org, it's a hosted platform which means you don't have to manage hosting or worry about server issues. This platform allows you to focus on your writing while it takes care of the technical aspects. Also, it's a freemium platform – you can start your blog for free, but as you need more features and control, you will have to switch to one of their paid plans.
---
3. Blogger
Blogger is one of the oldest blogging platforms. Powered by Google, this free platform is best suited for personal blogs due to the simplicity it offers. It's user-friendly – you won't have to worry about installing software, managing hosting, or backing up your work. However, the downside is that you have less control over your blog. The number of designs or additional features you can add is limited, and you cannot fully monetize your blog.
---
4. Medium
Medium is a popular blogging platform, especially for those who love to write but dislike technical work. It has a built-in audience, meaning your content has the potential to be discovered by its vast community. However, you will not have much control over your blog's design or monetization. It's best suited for individuals who want to raise their voices and don't care about making money from their blogs.
---
5. Wix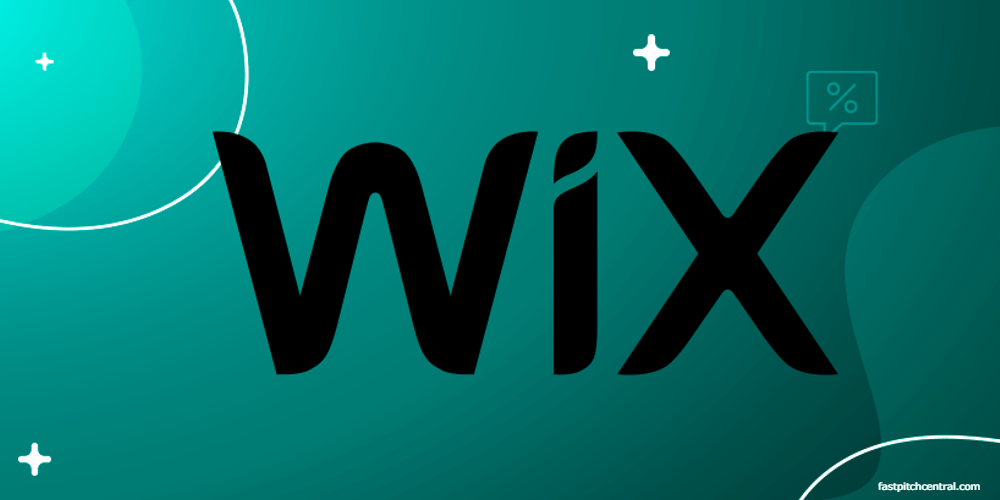 Wix is a free website-building platform that allows you to create any type of website. The drag-and-drop system makes designing your blog a breeze. Wix offers a range of templates, and you can add additional modules like galleries, comment sections, and online stores. The downside is that while it's simple to set up, making later changes can be tricky. You may also find the free account too restrictive and may need to upgrade to one of their premium plans.
---
6. Squarespace
Squarespace is a drag-and-drop website builder which offers beautifully designed templates. It provides many features, such as image managers, analytics, and commerce apps, making it suitable for businesses. It's not free, but the subscription fee includes hosting and a free custom domain – an excellent option for users who value aesthetics and need a professional site for their blog.
---
7. Ghost
Ghost is an open-source blogging platform with an emphasis on minimalistic design and speed. The dashboard is intuitive, and writing and formatting posts is simple. The Ghost(Pro) version is a hosted platform with added benefits like regular updates and backups. The major downside is that setting up Ghost on your server may be challenging for beginners.
---
8. Weebly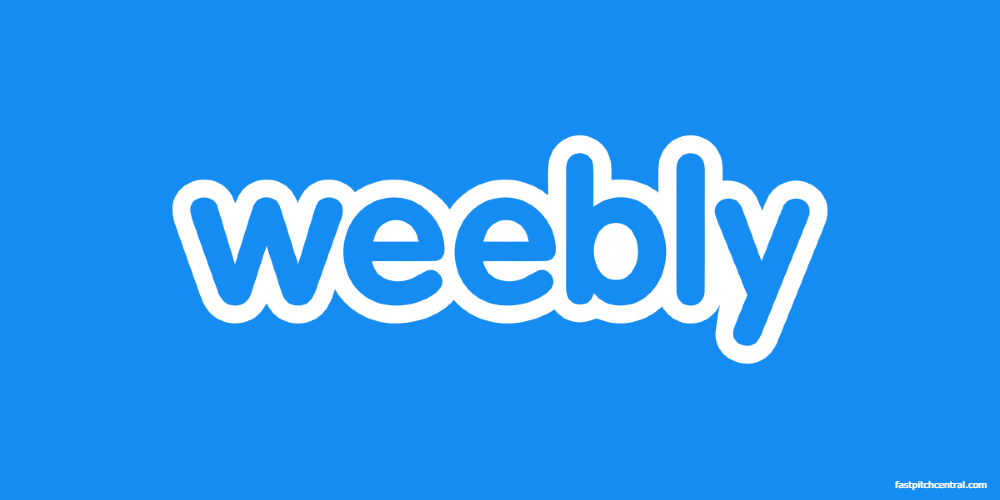 Weebly is a popular website builder and blogging platform known for its drag-and-drop interface. It lets you create visually attractive blogs using pre-designed elements like image galleries, contact forms, and more. It also includes integrated marketing features for those looking to grow their blog into a business. However, moving your Weebly site to another platform can be a complicated process.
---
9. Tumblr
Tumblr is a free blogging platform that integrates blogging with social networking. Instead of just long content, you can post photos, quotes, links, videos, and audio. Also, you can connect with other Tumblr users, making it more of a social media site than a conventional blog-creation platform. This platform might not be suitable for traditional bloggers but is ideal for microbloggers and people mostly sharing visual content.
---
10. LinkedIn Pulse
LinkedIn Pulse is a professional blogging platform. It's best suited for individuals looking to establish their personal brand within their industry. Writing and publishing posts directly through LinkedIn allows you to utilize the built-in audience of industry peers for network growth. However, it does not come with as many customization or design features as other blogging platforms.
---
Choosing the right blogging platform depends largely upon your needs, skills, and the purpose of the blog – whether it's personal, professional, or for businesses. While some platforms are easier for beginners, others offer more customization but may require a learning curve. Regardless of your choice, the aim is to create a space where your words, creativity, or business flourish. With the variety of platforms available, there's a match for every blogger's needs.