Starfield: A Sneak Peak into the Game's Achievements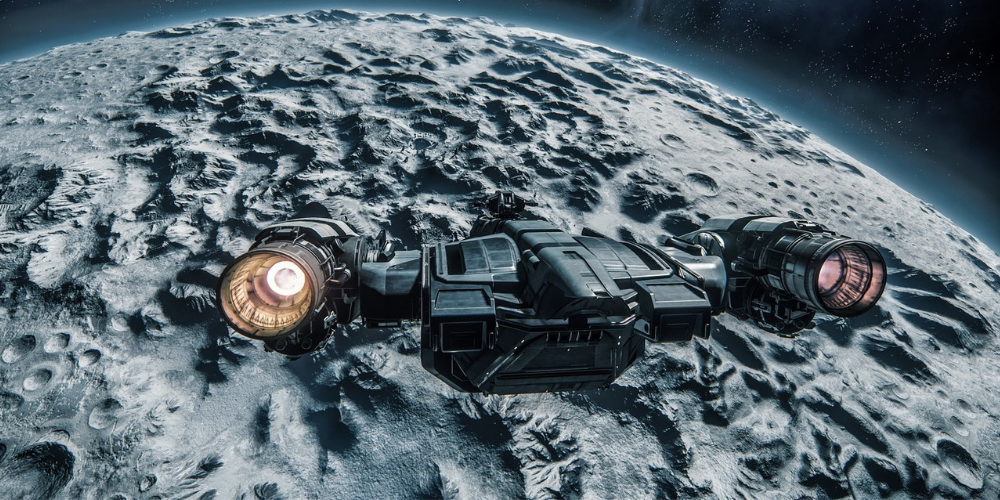 The list of Achievements for Starfield, unlike other games, has not been previously publicized. However, with the game now accessible to those who have purchased the deluxe versions, players can now discover what it takes to achieve a perfect Gamerscore of 1000.
The link provides a complete list of achievements. They are not secret achievements, although some of them may contain small spoilers.