Starfield Game Installation Size Announcement: Immediate Preload Option Now Active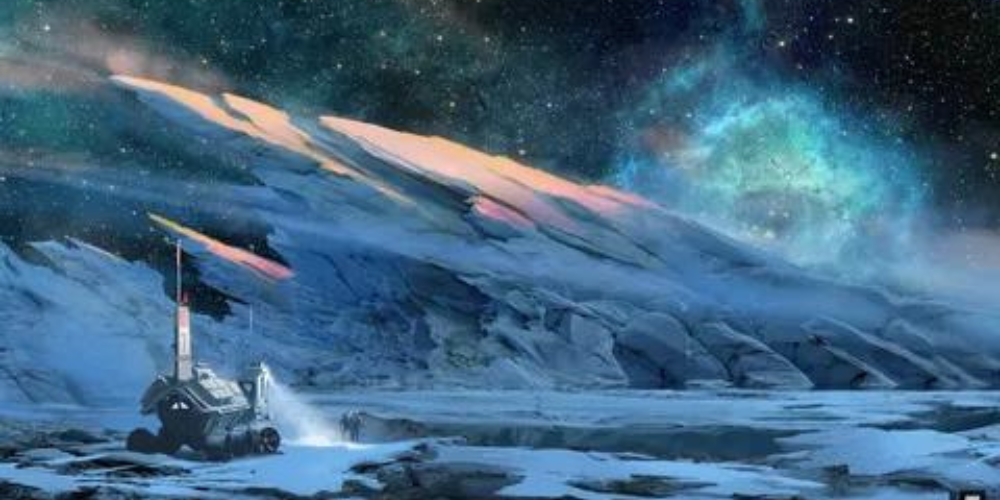 Starfield can now be preloaded on Xbox Series X/S and PC, revealing its installation size. The game requires 139.84 GB on PC and 100.19 GB on consoles for the Standard Edition or 117.07 GB for the Premium Edition. The Premium Edition includes a digital artbook and soundtrack, skin pack, and the Shattered Space Story Expansion (available on release).
The game can be played from September 6th, with those purchasing the Premium Edition gaining access five days earlier. On Steam, the preload will start on August 30th and will need 125 GB of available space.
Although Starfield remains somewhat mysterious with its forthcoming launch, new details about the housing system, the jail, and the availability of 20 companions were recently revealed in a Discord Q&A session.