Explore, Survive, Conquer: Top Five Alternatives to "The Outer Worlds"
"The Outer Worlds" brought about a unique blend of humor, science fiction, and role-playing that grabbed hold of gamers' hearts. Following an individual pulled out of suspended animation in colonized space, it drew comparisons to classics such as "Fallout" and "Mass Effect." If you loved "The Outer Worlds" and are on the hunt for something similar, here are five games that will provide an exciting and engaging gaming experience.
1. Fallout: New Vegas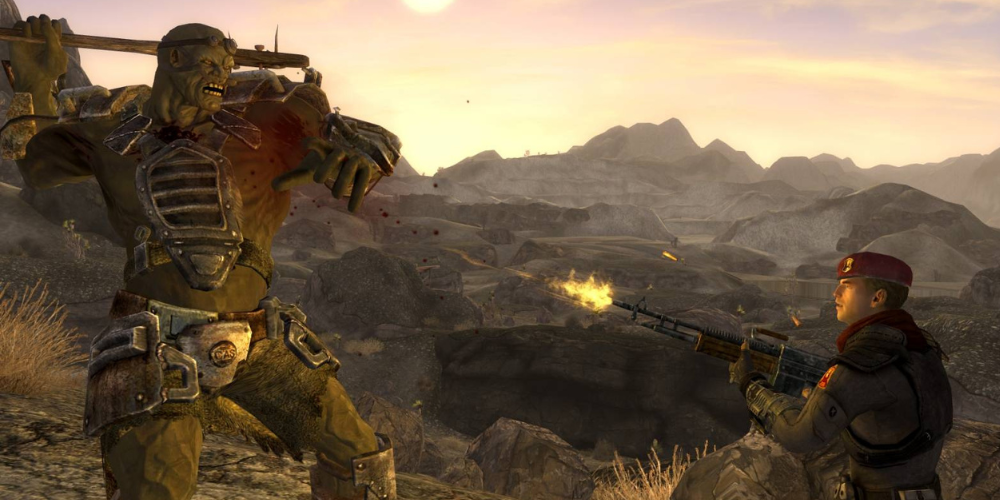 Gameplay
Developed by some of the same minds that brought us "The Outer Worlds," "Fallout: New Vegas" presents a role-playing game (RPG) experience set in an open world. In this alternative to Earth, America was ravaged by a nuclear apocalypse. As a courier who survives an attempted murder, your quest for vengeance will see you make alliances, battle factions, and shape the destiny of post-apocalyptic Nevada. While the combat is a mix of real-time and turn-based, with an optional third-person viewpoint, "Fallout: New Vegas" shines is in its RPG aspects. With an extensive character creation process and skill tree, every choice you make significantly impacts the world around you.
Story
Echoing the style and humor found in "The Outer Worlds," "Fallout: New Vegas" presents an array of decisions that will shape your journey and the world around you. With different factions vying for power in the Mojave Wasteland, every alliance and enemy you make affects the balance of power.
Setting
The post-apocalyptic Mojave Desert, home to the New Vegas strip, provides a stunning wasteland teeming with opportunity and danger. This bleak world is laced with bouts of humor that provide a unique juxtaposition matching exactly what "The Outer Worlds" fans are looking for.
2. Mass Effect 2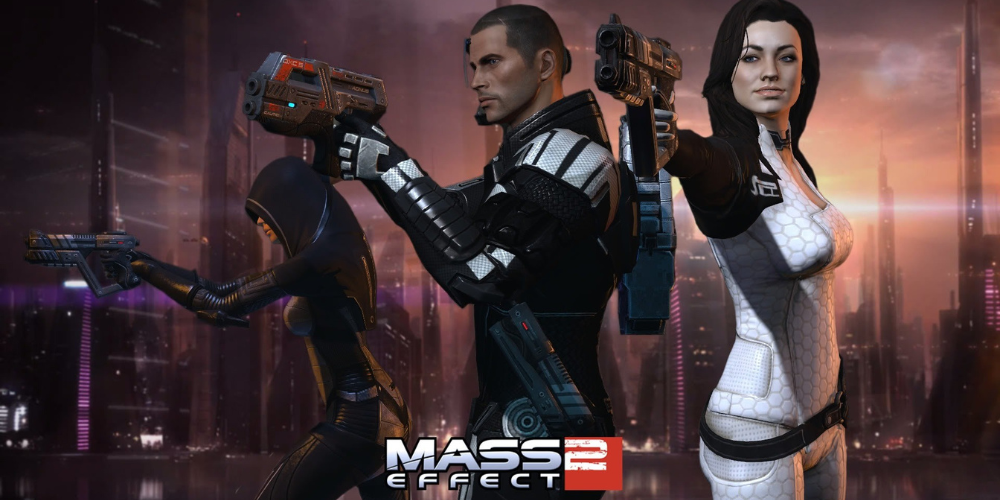 Gameplay
Perhaps one of the most beloved RPGs of all time, "Mass Effect 2" provides a unique blend of character-driven storytelling and intense combat. As Commander Shepard, a human soldier, the player must build and maintain relationships while coordinating tactics against an impending alien threat. On top of managing relationships with your crew, the player has a vast galaxy to traverse, discovering various planets, completing side missions, and making paramount decisions that will greatly affect the storyline and the universe itself.
Story
Following the events of the first Mass Effect game, Shepard is tasked with assembling a diverse team to face a mysterious and seemingly insurmountable threat. Who survives, who dies, and the state of the universe is in the player's hands.
Setting
Much like "The Outer Worlds," "Mass Effect 2" takes place across various planets and space stations in a galaxy far from Earth. Each environment is diverse and filled with intelligent life, mysteries, and potential threats.
3. Elder Scrolls V: Skyrim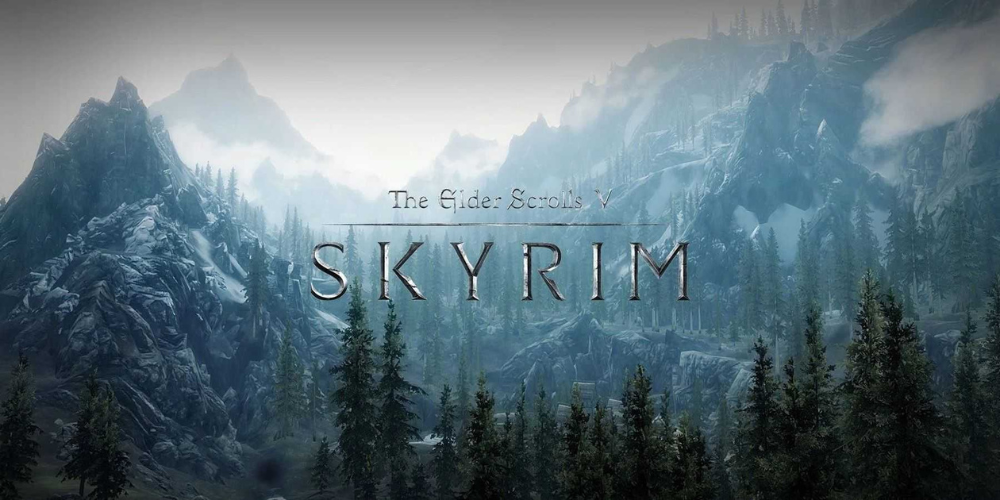 Gameplay
As Dragonborn, the player will explore the realm of Skyrim in this engaging open-world RPG. While it may lack the science fiction elements, "Skyrim" captures the spirit of adventure found in "The Outer Worlds." You'll encounter various factions, complete intricate quests, and have your decisions shape the world around you. With intense combat against dragons and a comprehensive system that lets you build your character's skills, "Skyrim" offers a truly immersive RPG experience.
Story
The game follows the journey of the Dragonborn on a quest to defeat Alduin, a dragon prophesied to destroy the world. Alongside this story, a myriad of side quests, faction alliances, and character relationships inject a depth only found in the best RPGs.
Setting
Skyrim is a vast, northern realm filled with tundra, forests, mountains, and ancient cities. It's a breathtaking setting that, while contrasting the technological futures of "The Outer Worlds," provides an in-depth world filled with intrigue and adventure.
4. Deus Ex: Human Revolution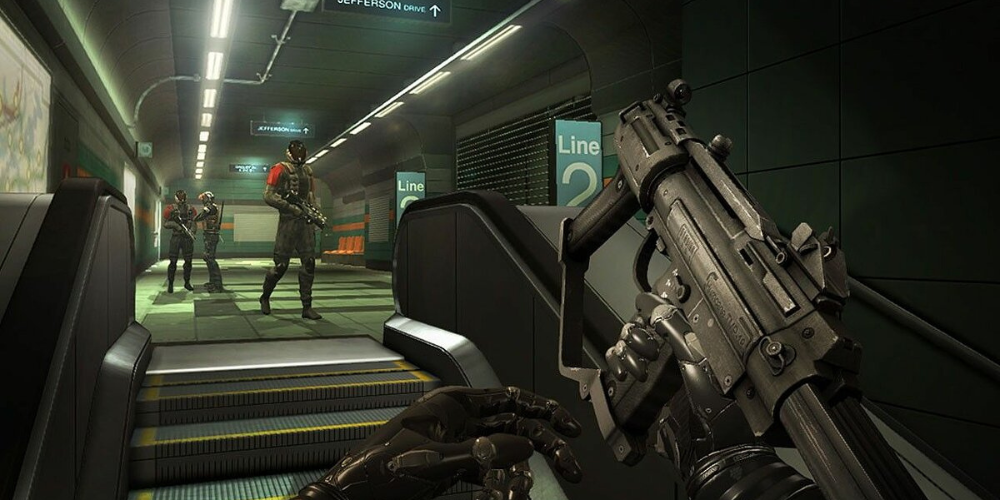 Gameplay
"Deus Ex: Human Revolution" brings together elements of first-person shooters, stealth, and RPGs. As augmented security chief Adam Jensen, players have access to an array of abilities that they can upgrade throughout the game, forming the basis of a deep RPG progression system. Like "The Outer Worlds," the decisions that the player makes through "Deus Ex: Human Revolution" directly affect the storyline, resulting in different endings.
Story
Shrouded in conspiracy and mystery, "Deus Ex: Human Revolution" sees players uncover a plot revolving around the ethics and implications of human augmentations.
Setting
Set in the year 2027, the world of "Deus Ex: Human Revolution" is a cyberpunk vision where corporations have immense power, and the ethics of technology is a consistent theme.
5. Bioshock Infinite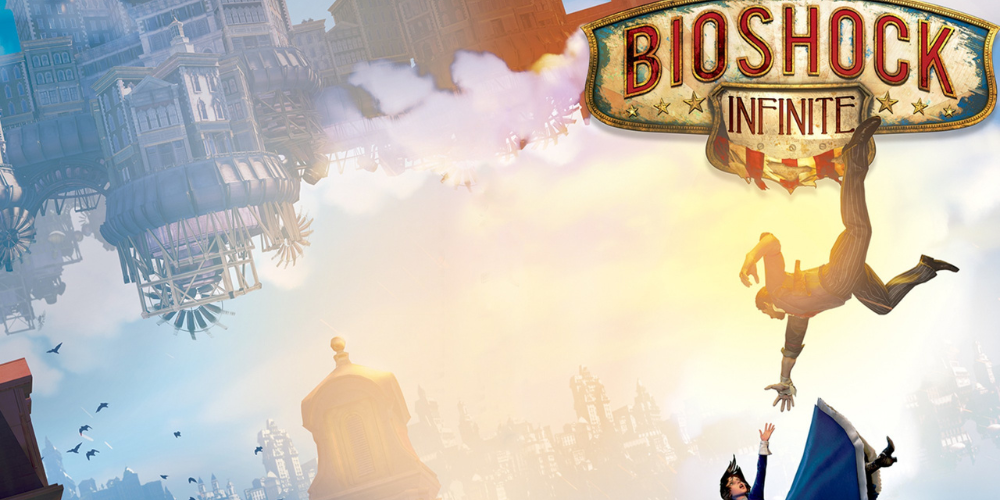 Gameplay
"Bioshock Infinite" is a first-person shooter with elements of RPG. As Booker DeWitt, you have a rich arsenal of weapons and superhuman abilities at your disposal in battle. Feeling much like a first-person version of "The Outer Worlds," players get a view directly through the eyes of Booker as he battles various enemies and bosses. The game offers a considerable amount of exploration within the flying city, with numerous collectibles and secrets to uncover.
Story
The narrative centers around DeWitt as he attempts to rescue Elizabeth, a mysterious woman with incredible powers, and escape the flying city of Columbia. This narrative-driven game ensures the story is at the forefront of the game's experience.
Setting
The floating city of Columbia , set in the year 1912, provides a unique setting filled with Americana, exceptional technology, and an underlying darkness. This city in the clouds mirrors the colonized planets of "The Outer Worlds" in its enchanting yet threatening atmosphere.
In summary, these five games are perfect alternatives for fans of "The Outer Worlds". They offer intricate stories, engaging game play, varying degrees of choices and consequences, and detailed world-building that fulfill the desire for adventure in vast, complex settings. While each game has its unique elements and nuances, they all share the fundamental aspects that made "The Outer Worlds" an exciting experience. From the daunting deserts of post-apocalyptic Nevada to the floating city of Columbia, there's a vast universe of gaming waiting for you.