Unlock New Characters and Install Mods for Yomi Hustle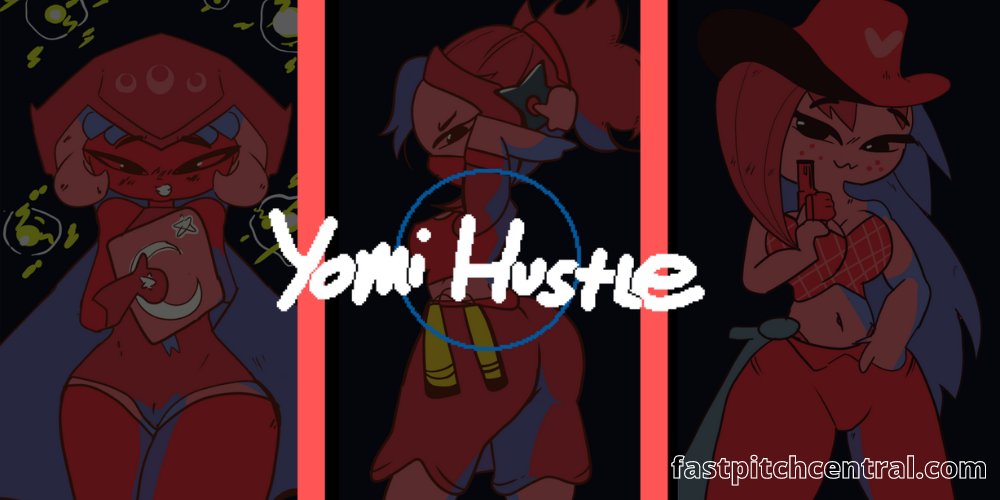 Yomi Hustle is a two-dimensional fighting game with a minimalist aesthetic. Players take on the role of a chosen character and battle against other opponents, with each character having their own unique attacks. With its simple yet effective gameplay, Yomi Hustle has become a popular and competitive fighting game among gamers. However, the game's minimalism can be a double-edged sword. Fortunately, dedicated players can unlock more characters and enhance their gaming experience by downloading and installing mods.
How to Download and Install Mods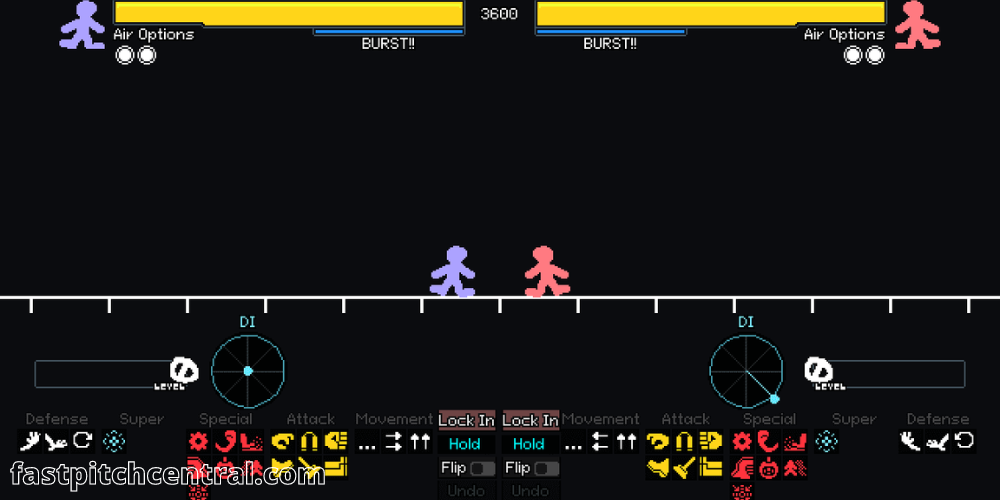 Installation of mods for Yomi Hustle is relatively simple. All players need to do is copy the .zip with the modification of their choice to the game folder. If the game is on Steam, then this process is as follows: right-click on the game in the library, go to the manage tab, click on the option "show local files", enter the "mods" folder, and copy the modified files.
On the other hand, if the game is from itch.io, players need to go to the path where they extracted the game and add the modifications to the "mods" folder. After launching the game, players need to activate the mods in the settings manually and then relaunch the title.
Source of Mods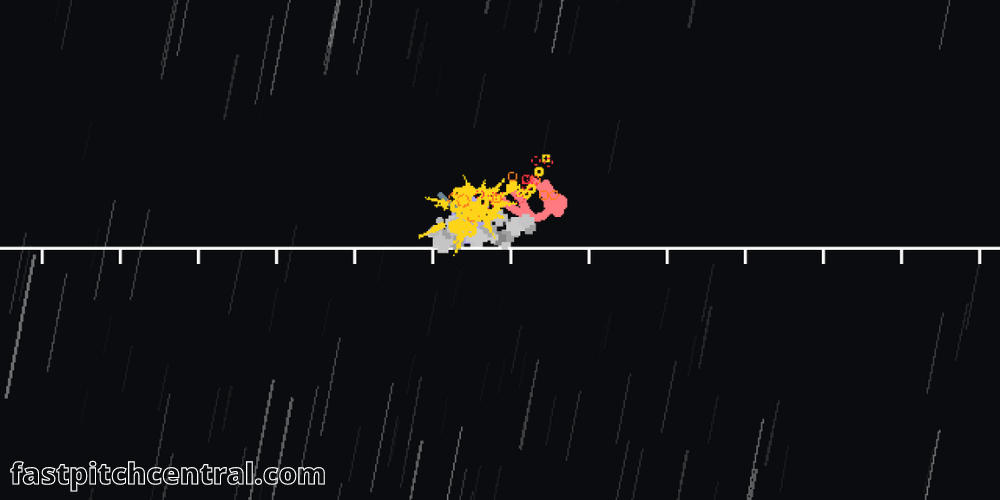 Currently, the main source of mods is a Discord server called Your Only Move Is Modding. On this server, players can find new characters and other modifications. The developers plan to launch a Steam workshop for mods, but the exact date is unknown.
Character List
The basic version of Yomi Hustle includes four characters: Cowboy, Ninja, Wizard, and Robot. Each of them has different attacks to use during battles, affecting gameplay. However, the number of default characters is not very impressive, so it's a good idea to use mods to increase the pool of available heroes.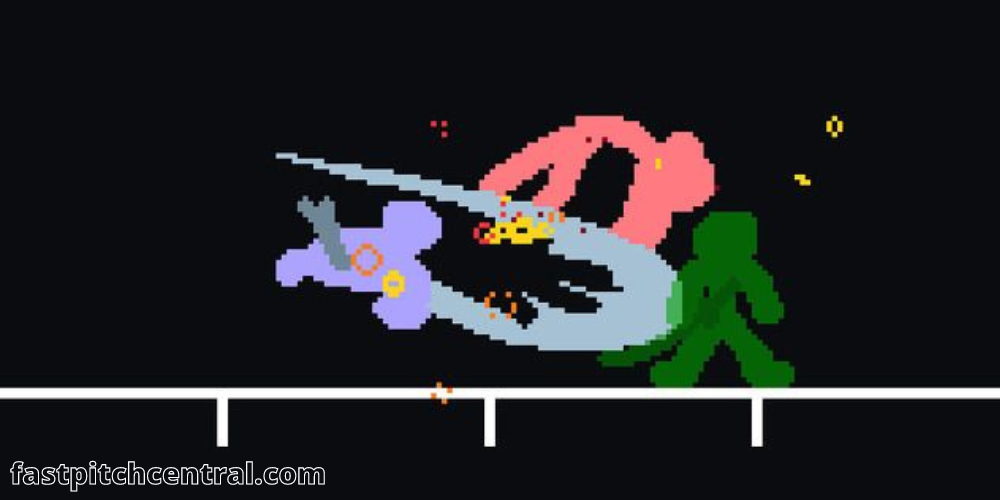 Summary
Yomi Hustle is a unique two-dimensional fighting game with a minimalist visual style. While the game comes with a limited number of characters, gamers can use mods to unlock new characters and customize their gameplay experience. By downloading and installing mods from the Discord server "Your Only Move Is Modding" or the upcoming Steam Workshop, players can take advantage of a wide range of new characters and customize their gameplay experience.